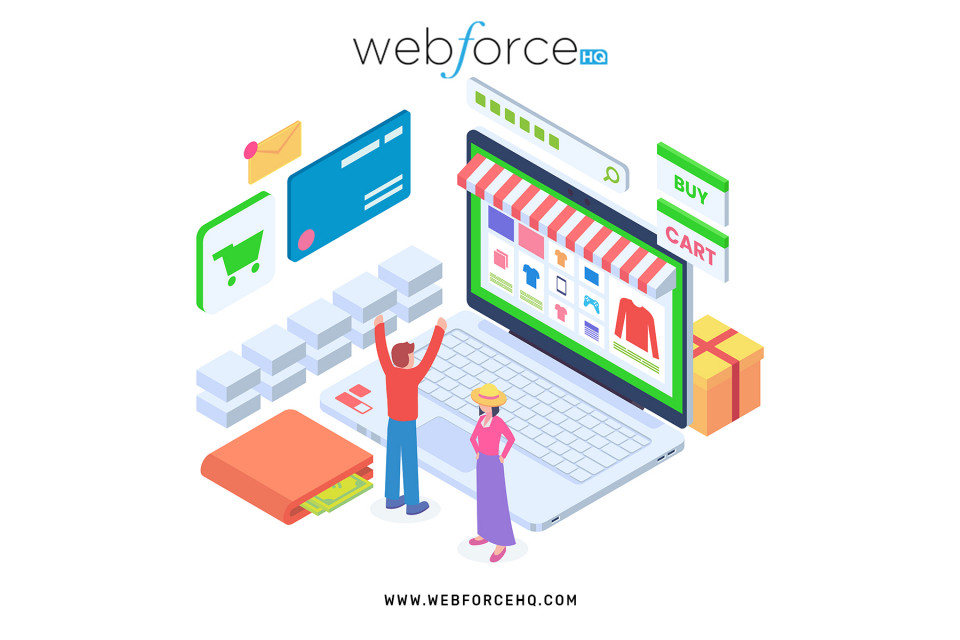 Facebook Introduces Shops, a New Online Shopping Experience
As many businesses are creating and strengthening their digital presence, we're building new tools to help make online shopping seamless. That's why we're launching Facebook Shops and investing in features across our apps that inspire people to shop and make buying and selling online easier.

Facebook Shops is a mobile-first shopping experience where businesses can easily create an online store on Facebook and Instagram for free. Shops let you choose which of your items you want to feature, merchandise with product collections and tell your brand story with customizable fonts and colors. In Facebook Shops, you'll be able to connect with customers through WhatsApp, Messenger or Instagram Direct to answer questions, offer support and more.
We're also working with partners like Webforce HQ, Shopify, BigCommerce, WooCommerce, Channel Advisor, CedCommerce, Cafe24, Tienda Nube and Feedonomics to give small businesses the support they need. These organizations offer powerful tools to help entrepreneurs start and run their businesses and move online. Now they'll help small businesses build and grow their shops on Facebook and use our other commerce tools.
We'll also be adding features across our apps, like Instagram Shop, live shopping features and loyalty programs to help people discover and shop for things they love.
Learn more about Facebook Shops and hear from Mark Zuckerberg about today's announcement and our vision for commerce, below: